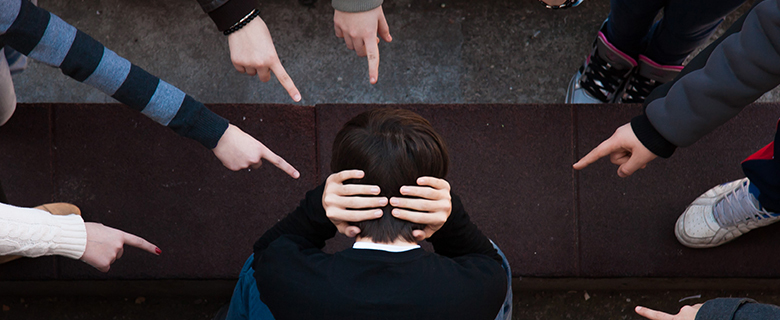 Have you ever faced problems and difficulties because of bullying? Do you know the causes and consequences of bullying? Would you like to teach your children and students about bullying? We invite uou, your children and your students to join us in this interactive educational lecture provided by the Legal Awareness unit in the Legal and Judicial Studies Center in the Ministry of Justice to learn about the concept of bullying and its causes and consequences. This lecture is for boys ages 9 to 11 and their parents and teachers.
This event will be conducted online via Microsoft Teams.
Date: 21 January 2021
Time: 10:00 – 11:00 AM
Language: ِArabic
Target Audience: Boys ages 9 – 11 and their parents and teachers
Seats are limited. To register, please click the button below.