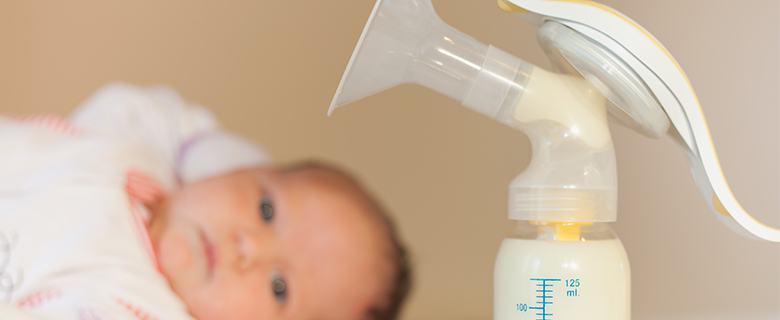 Are you a breastfeeding mother who is looking for support, or an expecting mother who wishes to learn more about breastfeeding? You are invited to join us in this monthly breastfeeding support group. The sessions will be provided by certified breastfeeding specialist Rawan Ghanim, in cooperation with lactation consultants from the Young Mothers Group.
Date: 17 March 2020
Time: 11:00 AM – 12:30 PM
Language: English
Target Audience: Mothers and expecting mothers
Seats are limited. To register, please click the button below.