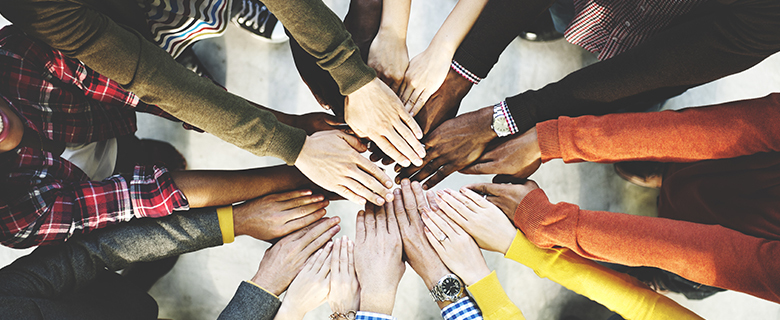 University campuses are some of the most diverse places in a community. How can students use the beauty of that diversity to create a more respectful and understanding society? Join us to hear UCL Qatar students share their experiences about the joys of diversity and how it enhances the student experience.
Date: 11 October 2018
Time: 6:00 PM - 7:00 PM
Language: English
Target Audience: Adults
Seats are limited. To register, please click the button below.