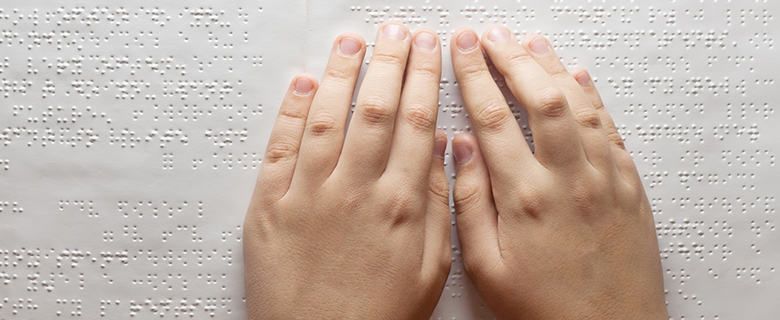 This month at the Book Club for the Blind, we will discuss Helen Keller's The Story of My Life. Keller was afflicted with a serious illness that damaged her sight and hearing, and she became a famed advocate for the visually impaired. The audiobook is available in the Naxos Spoken Library.
Non-visually impaired people are welcome to participate.
Date: 17 September 2018
Time: 5:00 PM - 7:00 PM
Language: English
Target Audience: General public
Seats are limited. To register, please click the button below.