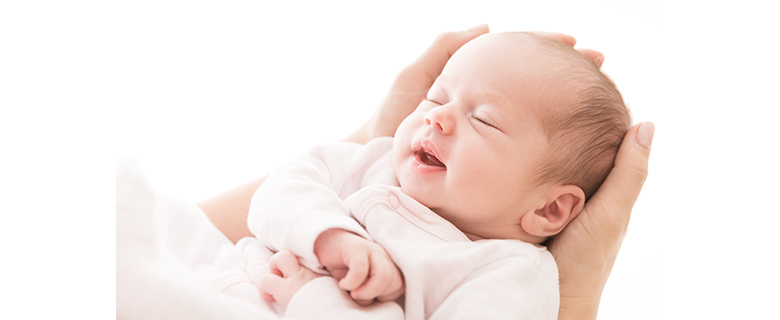 Are you a breastfeeding mother who needs some support? Do you have fears or concerns? Please join us in this lecture, "The Basics of Breastfeeding," where you will be introduced to the proper ways to establish a breastfeeding relationship with your newborn. We will explain the basics, the difficulties that you may face and present some solutions.
Presenter: Najla Al-Kuwari, breastfeeding and childbirth educator and founder of the Young Mothers' Group, a volunteer initiative that seeks to educate young mothers on pregnancy, childbirth and breastfeeding. Instagram: @young_mothers_qa
This event will be held online via Microsoft Teams.
Date: 4 April 2021
Time: 10:00 – 11:30 AM
Language: Arabic
Target Audience: Mothers and people supporting them
Seats are limited. To register, please click the button below.