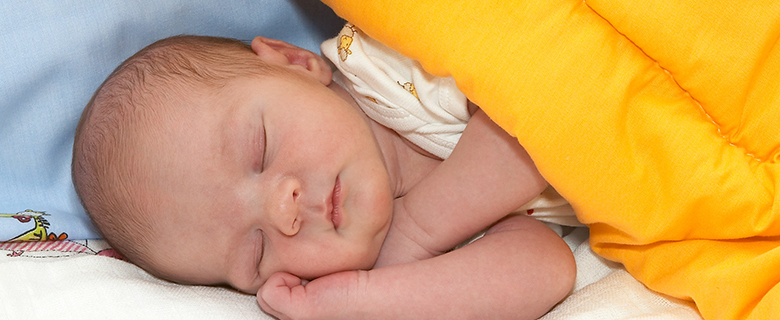 Infants' sleep is an exhausting and confusing topic for many parents. We can solve many sleep challenges by understanding the growth of childrens' sleep. Discover more in this live educational workshop, where we will discuss the following topics:
What are our expectations for a baby's sleep in the first year?
What is weaning during the night?
How can we use massage in our daily routine and how can it improve sleep quality?
What actions can you to take to suit you and your baby and the way you want to deal with your baby's sleep.
The session will be presented by the Childhood Adviser in Sleep / Marwa Al-Rahmani from the State of Kuwait
The event will be conducted online via Microsoft Teams.
Date: 26 October 2021
Time: 10:00 – 11:30 AM
Language: Arabic
Target Audience: Parents and educators
Seats are limited. To register, please click the button below.