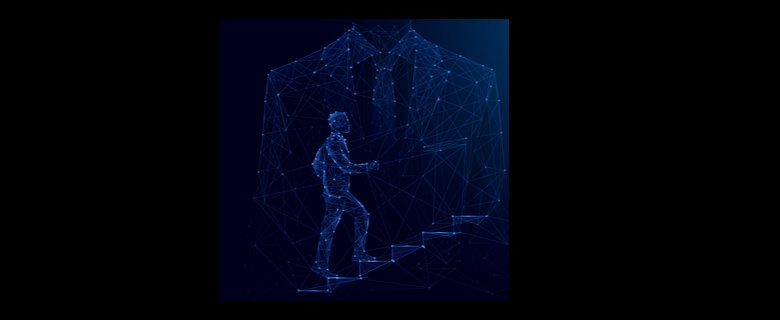 Wondering what STEM career path to follow? Join us for a discussion with EducationUSA and University of Iowa faculty members to learn about the Fourth Industrial Revolution: Careers in the Digital Age.
This event will be conducted online via Microsoft Teams.
Date: 15 September 2021
Time: 4:00 – 5:00 PM
Language: English
Target Audience: Ages 12 – 18
Seats are limited, please click the button below to register.