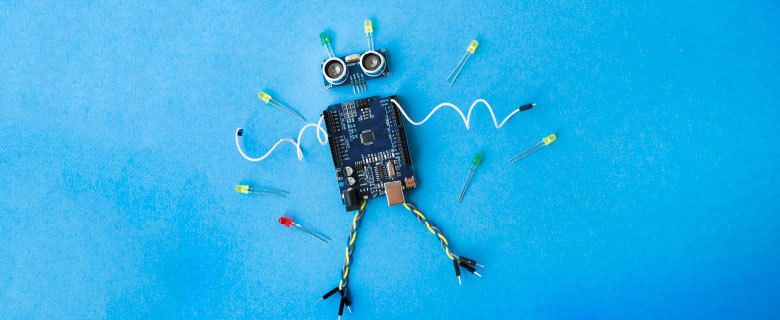 The engineers and inventors of tomorrow will show off their robotics-related projects in this exhibition. Learn how these high school students created their robots to perform a wide range of functions. This event is in collaboration with the US Embassy in Qatar.
Date: 8 February 2020
Time: 12:00 – 3:00 PM
Language: English
Target Audience: General public
This is an open event; RSVP is not required.